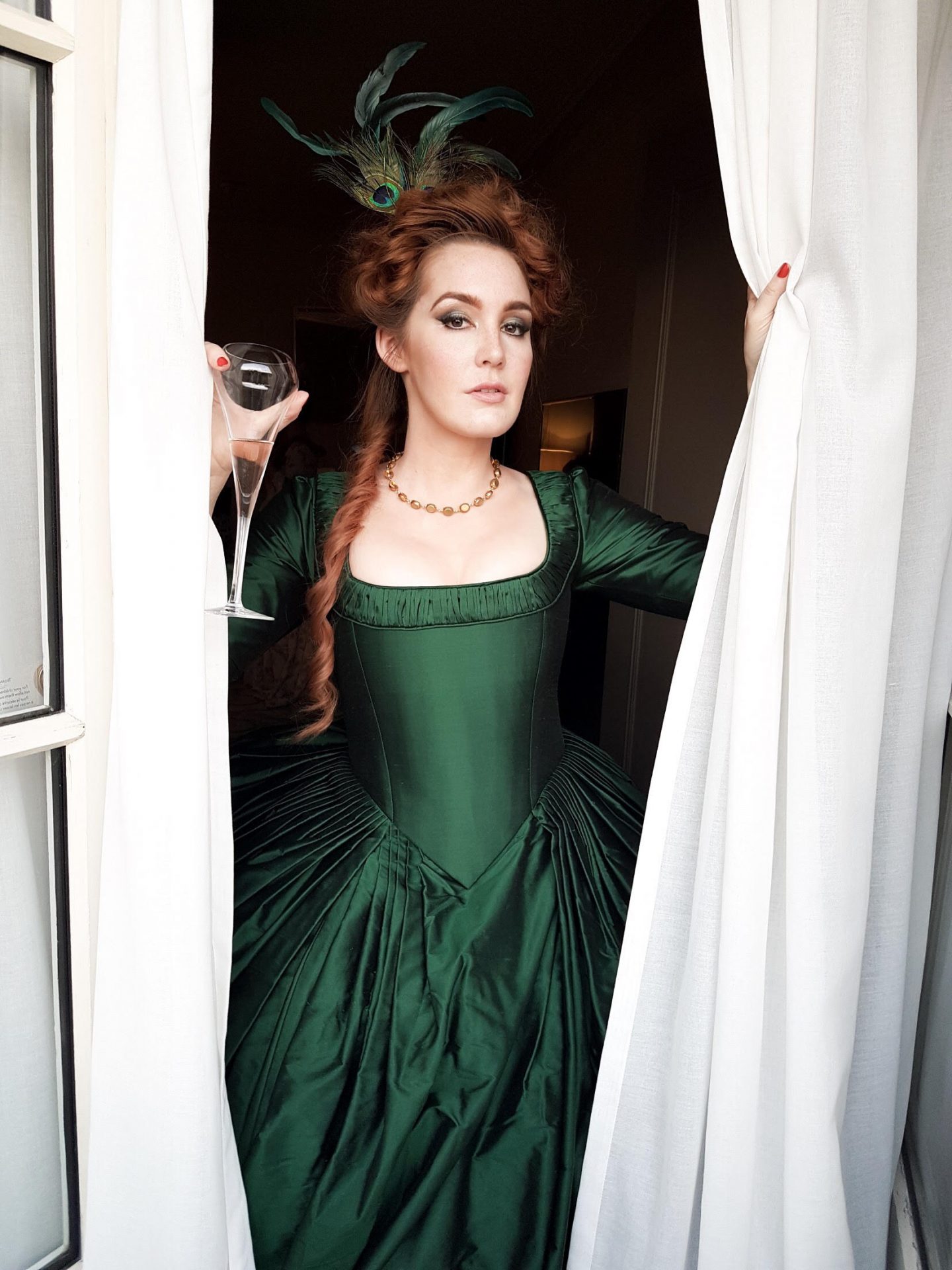 Life is too short to eat just for sustenance, travel just for a tan, attend school just for a job, and dress just to cover oneself.
Life is full of sensation, flavour, verve, education, expression, and love.
If one is not maximizing as many experiences as possible, then one is alive, but not truly living.
WHAT YOU CAN EXPECT:
This site is an open invitation for you to travel, dine, shop, learn, celebrate, and even live with me.
I cover the basics every other lifestyle blogger covers such as personal life, style, decor, food, travel, and maybe even some beauty, but I'll go beyond to show you how you can best experience it all, including how to achieve an eclectic 18th century-inspired style at home, attend the most amazing events, and learn about British and European fashion/food/art/culture/architecture.
Sometimes cost-effective options will be offered, and sometimes they won't if it too greatly demeans the quality of the experience or item. Think of this like hanging out with a pragmatic princess and her ladies of the court – occasionally, the 'Mark-Francis' approach is an absolute must (you'll see). Is it too many topics? Too much to cover? Maybe. But you're simply not going to find this sort of content all in one place anywhere else.
…So you may wanna stick around. The best way to ensure you don't miss anything would be to subscribe to my email list.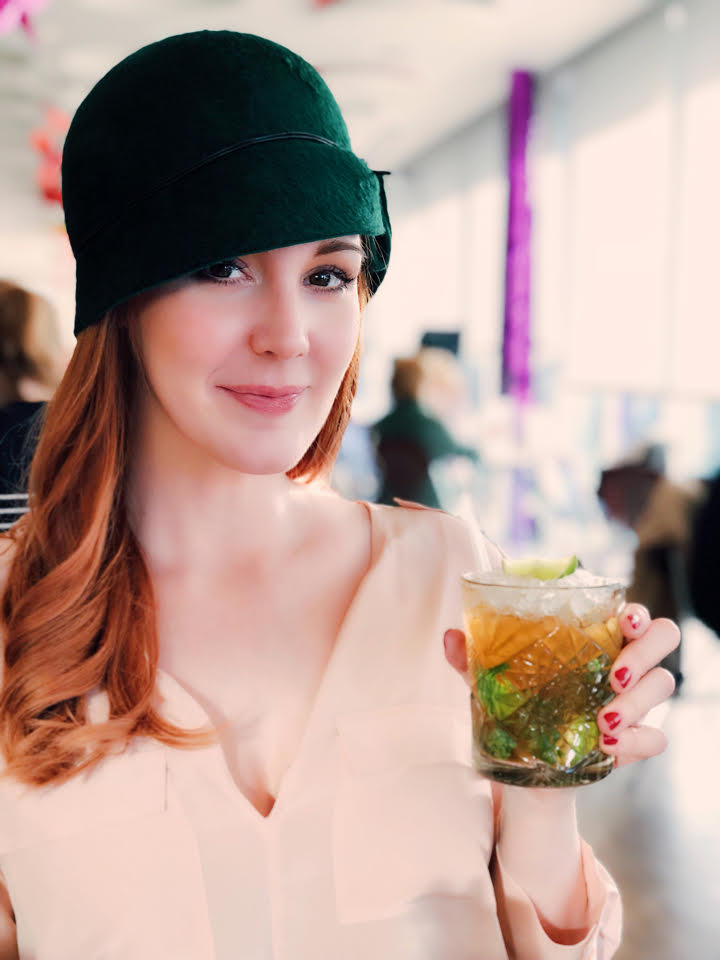 MY STORY:
I'm often accused of being "extra", sometimes carrying the qualifier "as f—". But in truth I came from very humble beginnings, growing up in a cramped 2 bedroom home with my mother and 3 siblings. I know what it is to depend entirely on a student loan for my education (and living costs), and instant-noodle my way through life. I've even been homeless on occasion – but we won't delve into that. I actually ran a decor blog from 2008 to 2012 – which was an interesting experience as a broke student.
I can't remember exactly when I became an Anglophile, but during my time at university for a degree in English literature and history, it evolved into downright obsession. I couldn't stop reading classic literature, binge watching BBC period dramas, and researching why every year the English make effigies out of straw and cheer as they set them ablaze like a scene from Lord of the Flies. In 2012, I left Canada rather abruptly and came to England. I've since built the life I have now with my very own 21st century 'Mr. Darcy'.
Chris (better known in the gaming entertainment realm as 'Sacriel') and I resided in the quintessentially English Cotswolds with our three fur babies – until recently when the pandemic caused us to reconsider how isolation for us was nothing new, and we decided to move to Canada to be closer to my family. When not managing business operations for our company, I spend most of my time nesting and running various projects including a new interior decorating business with my sister. With the increasing requests among friends and followers to help decorate their homes or show them how I manage to party like it's 1779, it seems the time is right to return to blogging, especially since one day I hope to cover the start-to-finish process of buying and decorating a manor house. Or a castle. I'm not picky.
I'll never stop dreaming, but I'll also never forget where I started.