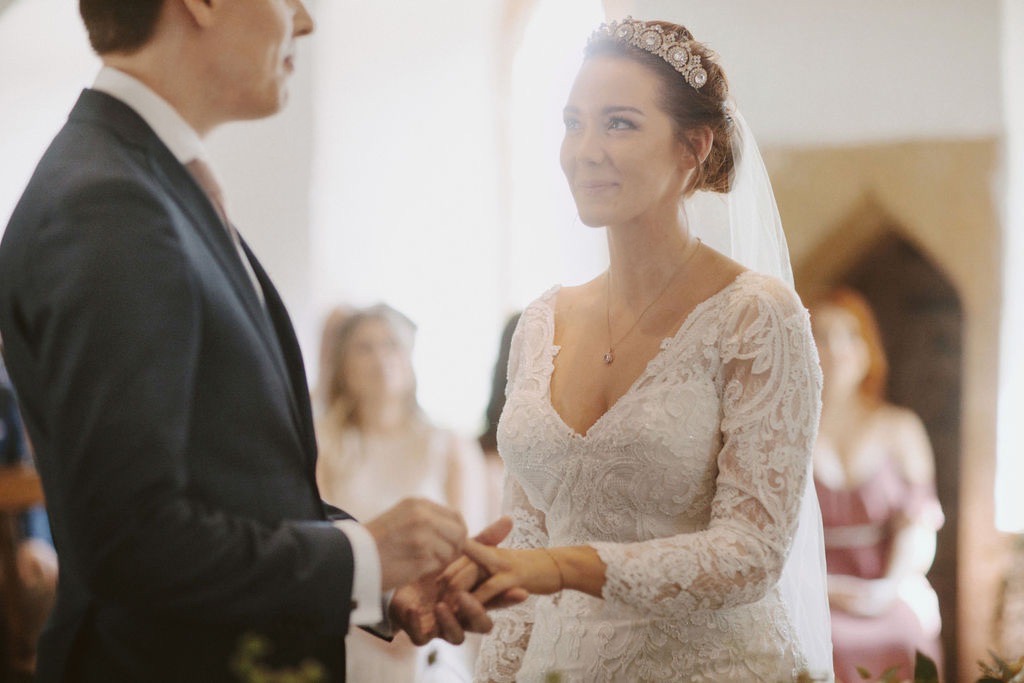 Hi friends. It's been a while.

Sure, I've remained incredibly active on Twitter, and perhaps less so on Instagram, but can you blame me? It's been a ridiculously busy two years. First, we got engaged. Then Chris' work demands exploded and I needed to retire from my job at Twitch to fill in the blanks. Then we bought our first home and moved, and amidst the odd renovation here and there, we squeezed in our wedding.

So here's the first part of the day: my ladies and myself getting ready in the bridal suite, thanks to Matthew Curtis Hair for going above and beyond (not just as stylists but as friends). This happened while guests trickled in to the library bar for pre-ceremony mimosas, and then on to the ceremony itself complete with dog processional. I managed only a slight watery eye, while Chris properly shed a tear or two. I'm pretty sure that means I win. Also, he almost put the ring on the wrong hand. I'll never let him live that down.

Photos all taken by the incredible David Jenkins.
More galleries here, with Part 2 – The Cocktail Hour.

More info including vendors and other details are coming! This is just the photo collection so our guests, friends, and followers can share in our memories 🙂
Note: unless you were a guest at our wedding, please do not re-upload these photos on your social media without written permission from myself or my husband (feel free to pin to Pinterest directly from here though). Thank you!