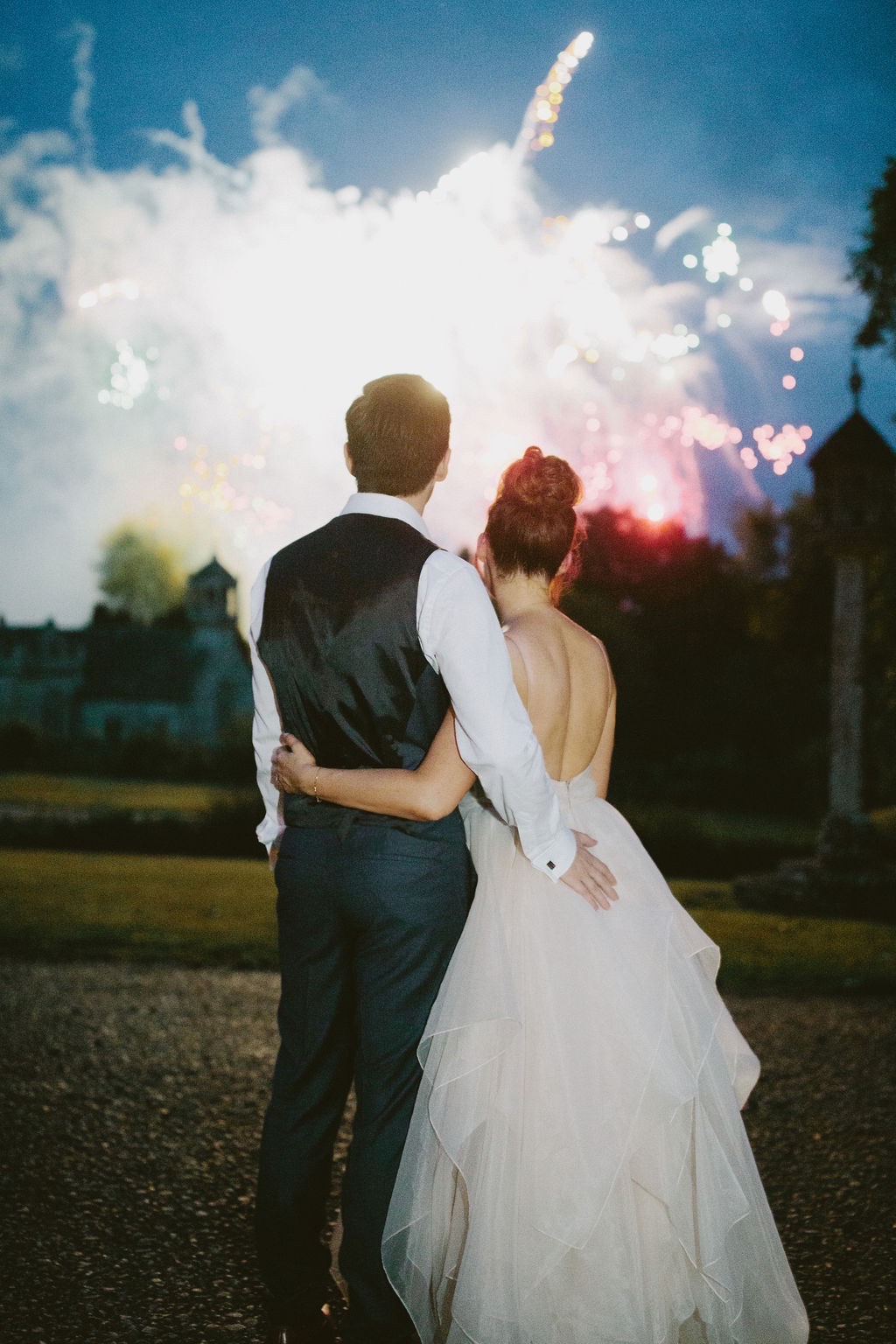 If you missed part 3, click here.

We'd all been drinking since noon, myself since 10am. It was high time to start the party. Some of us changed into more comfortable clothing (ranging from party dresses to Sacriel brand t-shirts – shout out Omeed!), and flip flops were provided for any who needed foot freedom. We headed en masse to the stables, where we were greeted by a wonderful band, Bonfire pit with marshmallows to roast and blankets on lounge chairs, endless drinks, a popcorn stand, and my personal favourite: a proper poutine bar (topping options included: chopped up frankfurters, shredded roast chicken, English peas, and maple syrup).
It was an event-filled evening for sure. Anthony Kongphan tried to steal my first dance. The photo booth props eventually were donned on the dance floor. Someone held up a pimp-cane for limbo dancing. And we jebaited everyone with our sparkler photo-op by surprising them with fireworks!

The party raged on until 2am. It was a good time, one we will always cherish, and we thank everyone who shared the day with us, and send our love to those who couldn't attend. We are truly blessed <3

Photos all taken by the incredible David Jenkins.
More info including vendors and other details are coming! This is just the photo collection so our guests, friends, and followers can share in our memories 🙂

Note: unless you were a guest at our wedding, please do not re-upload these photos on your social media without written permission from myself or my husband (feel free to pin to Pinterest directly from here though). Thank you!